Escort Transportation & VIP Services
''More Security" mission lies in providing high level and reliable services in the surveillance and security field as well as relevant services, following evaluation of its customers' needs, together with full utilization of its human and other resources so it may become one of the leading companies of its field in the greek market.
More Security, with its long experience and expertise in the field, organizing and monitoring the transportation of high-value goods and protection of VIP people, providing maximum security services designed exclusively based on customer needs.
People of More Security are selected with strict criteria and have experience in the field of security and guarding services while constantly trained in all areas of responsibility.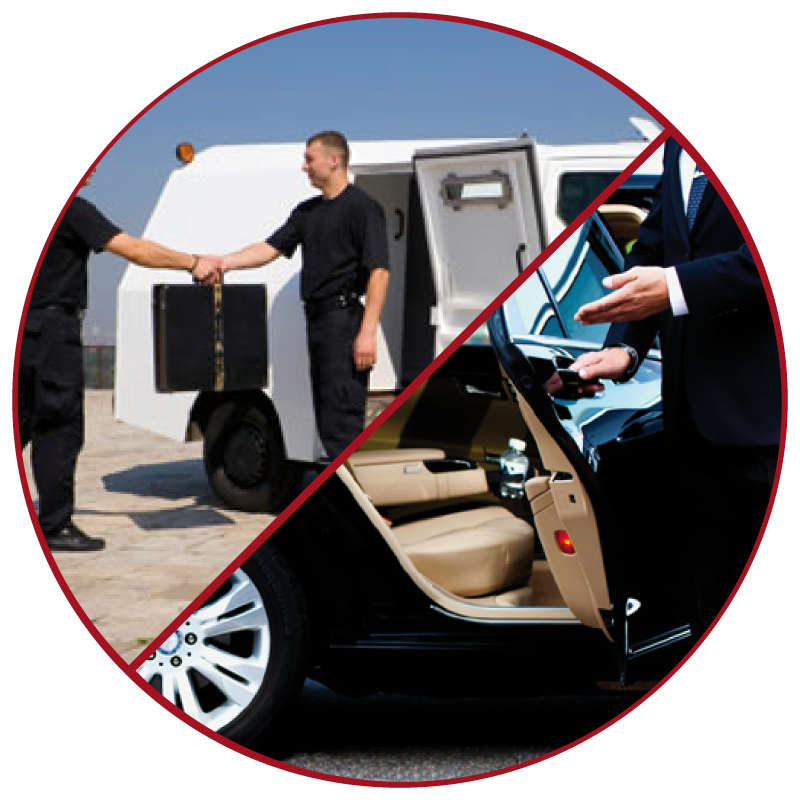 "More Security" guards are employed under strict criteria, by specialized and experienced company officials, assisted by associate industrial psychologist who examines the prompt reflexes of candidates and their ability of taking fast and effective decisions. The personnel is further trained on first aid issues by the company medical associate.