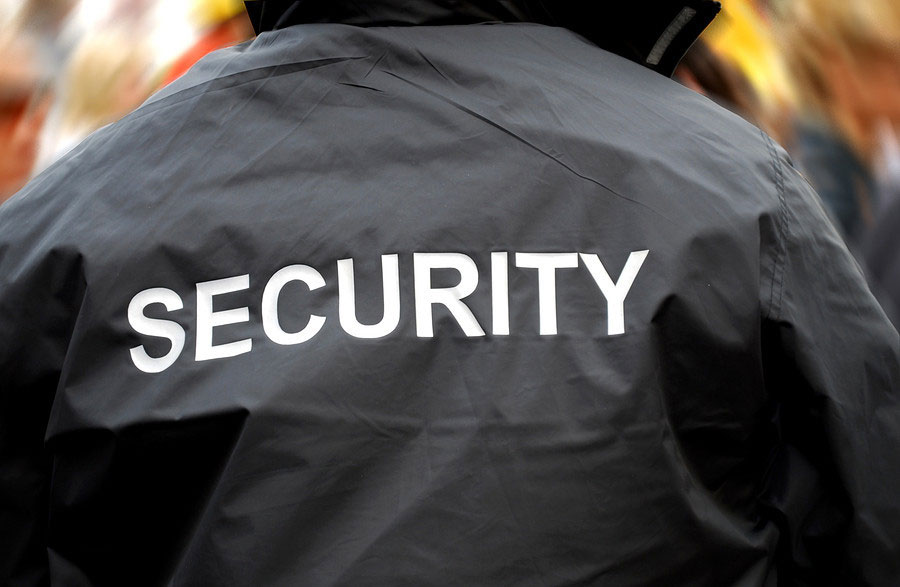 Our People
More Security specialized and trained human resources combined with the modern equipment required vouch for "More Security" .
Being fully aware and accountable, "More Security" recognises that the security of its customers should be based on experienced, trained and equipped personnel.
In order to implement and render their services, the responsible personnel of the organization undertake to determine:
The requirements specified by the customers together with the specifications of products and services, including delivery requirements as well as post-delivery actions.
The requirements that may not be specified by the customers, which are in any way necessary or known for the intended use (wherever such requirements are known).
The legal and regulatory requirements that are related to the product/ service.
Any additional requirements that may be determined by the company.
The entities watching over security are the people. consequently, the organization attends so that its employees performing duties, which affect the quality of security services rendered, are properly qualified, educated, trained, skilled and experienced.
It recognizes that the security of its customers could not be commended to amateur hands; and that it should be based on experienced and properly trained and equipped personnel.
"More Security" guards are employed under strict criteria, by specialized and experienced company officials, assisted by associate industrial psychologist who examines the prompt reflexes of candidates and their ability of taking fast and effective decisions.
The personnel is further trained on first aid issues by the company medical associate.
All guards of "more security" originate from the military task forces and are trained by the specialized trainers of the company on the methods of guarding, immediately responding, fire fighting and combating gangsters and terrorists so they may be always prepared to protect the lives and properties of our customers.