Stationary Guarding
We offer the surveillance of schools, commercial and exhibition spaces and personal spaces (permanent residence or country house).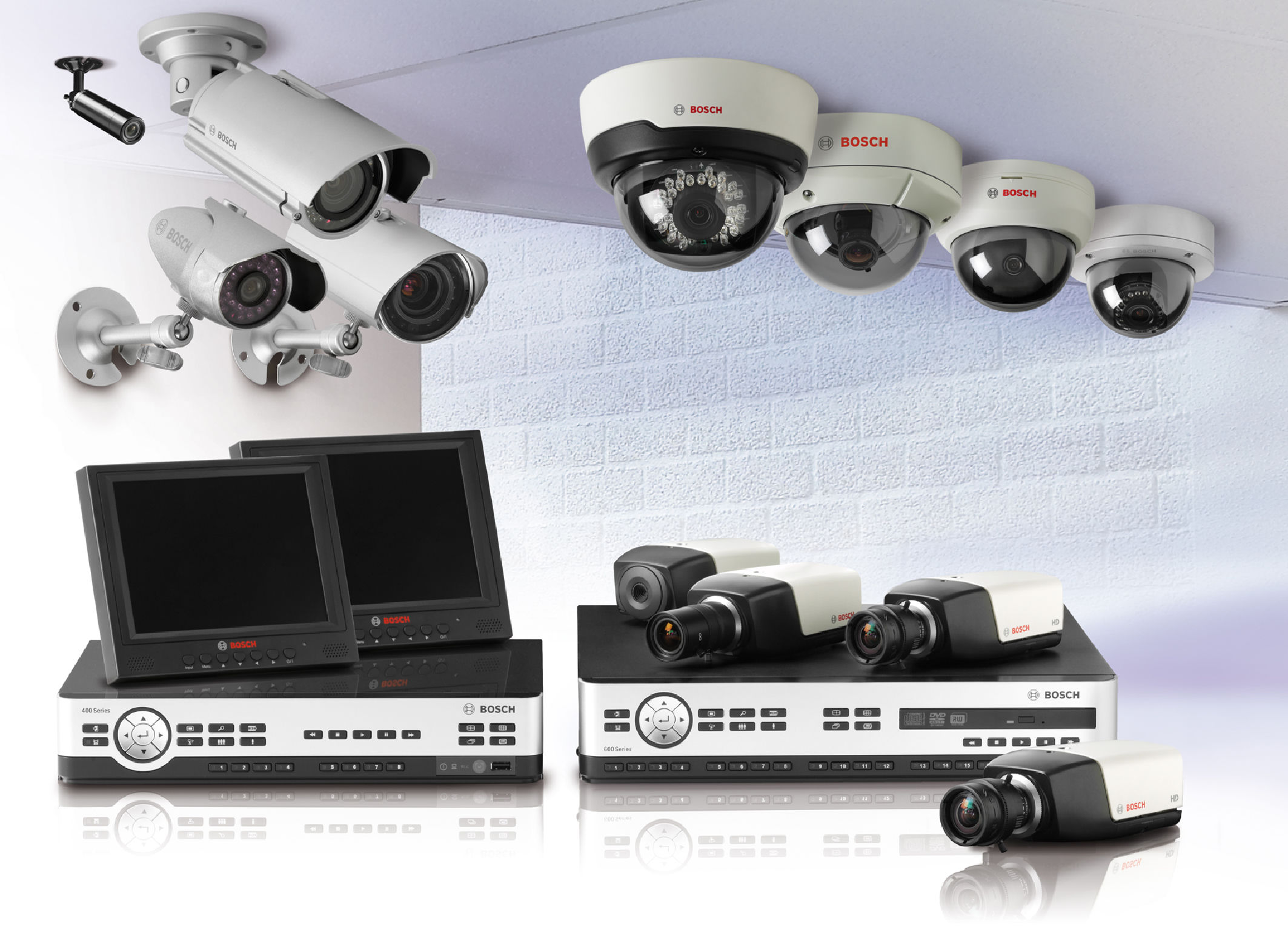 Alarma Systems - CCTV
High-tech security equipment according to the needs and desires of our customers.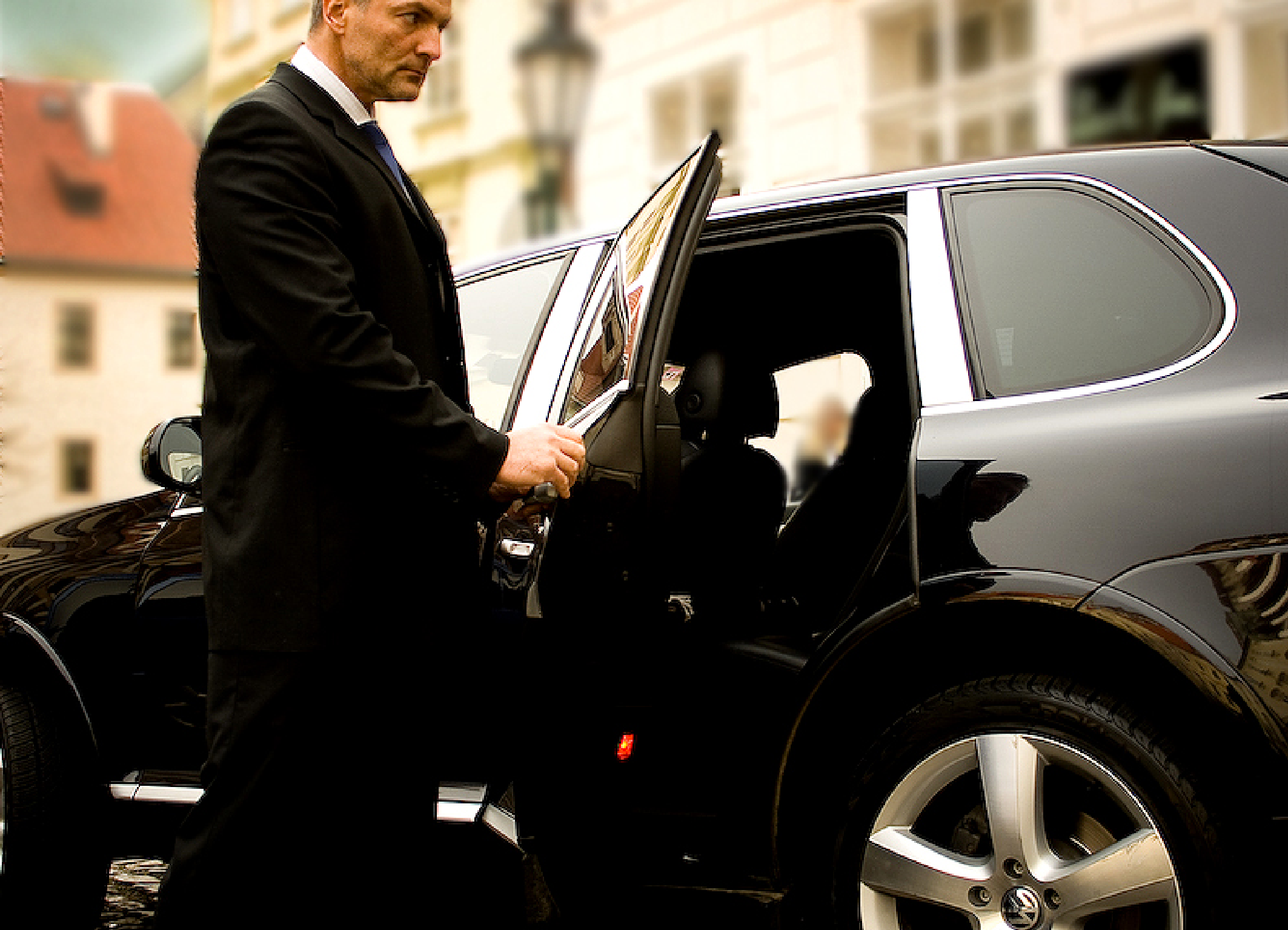 Guarding and Escorting VIP
Guarding and escorting celebrities by trained security personnel for better serve the most demanding customers.
Company Profile
"More Security" is a limited liability (ltd) private company established in 2000 to provide private guarding and security services.
"More Security" has its seat and main offices in Peristeri. it is staffed with adequately experienced, properly trained and equipped personnel at both office and guarding levels, the latter being the principal activity of the company.